STARTUP CONTEST : 1ST EDITION OF ROCKSTAR PARIS BY CONNECTORS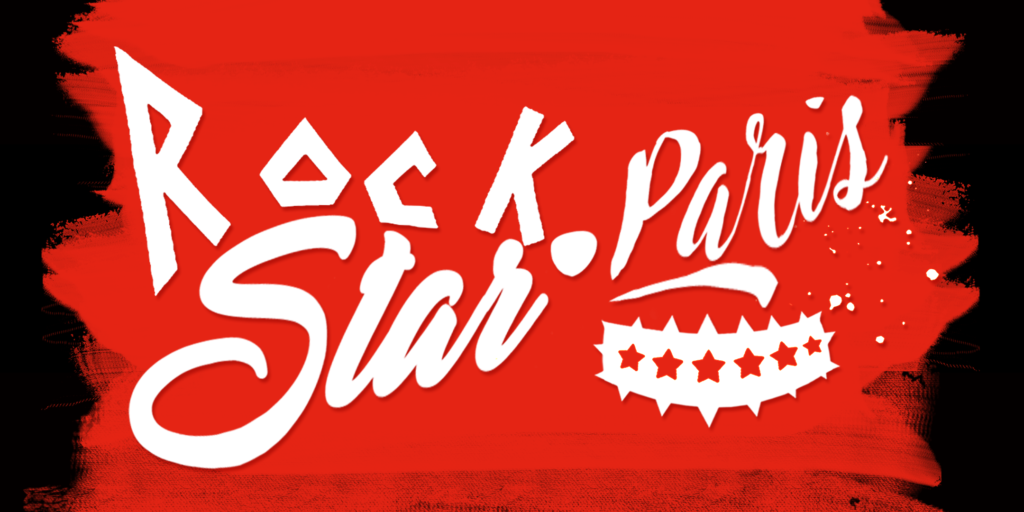 CONNECTORS PRESENTS: ROCKSTAR PARIS "ENTREPRENEURS ARE ROCKSTARS"
Discover the music tech rockstars for one evening during the first edition of Rockstar Paris, on October 2nd, 2017.
Rockstar Paris brings on stage several startups from the same innovative sector. Experts, investors, journalists and key players of this industry will gather around the competing startups, in the intimate setting of a private concert. After the pitch contest, public and startups are also invited to discuss, share, confront their ideas.
Up to 8 startups will be highlighted during each of the Rockstar Paris events, all from the same industry. They will thus be able to present their services and products to new investors, partners or mentors.
The pitch contest:
The event will start by one of the jury members' keynote on a topic link to the sector. Each startup will then have 3 minutes to convince the jury. A startup will be selected as the rockstar of the night, and all startups will then have a chance to discuss with attendees and the jury.
A first edition focused on music:
Backed by Orange and Reed Smith, the first edition of Rockstar Paris will take place on October 2nd, in Paris. The next edition will be focusing on VR and AR.
The jury members for this first edition are:
● Pete Downton, Deputy CEO, 7Digital
● Sophie Goossens, Counsel, Reed Smith (opening keynote)
● Stephanie Hospital, Founder, OneRagtime
● Laurence Le Ny, VP Startup Content Ecosystem, Orange
Les futures rockstars Tech & Musique ont jusqu'au 8 septembre pour postuler gratuitement sur la plateforme F6S.

Praticalities:
Tickets: 40€ (20€ for students and startups) available here
Date: 02/10/17, 18h-22h
Website: Rockstar.Paris
Contact: info@connectors.studio
# of attendees: 100 persons max.
Parnters: Frenchweb, Maddyness, tech.eu, The Lynk, Station F, France Digitale, Startup Sesame et l'Irma
About Connectors
Rockstar Paris is organised by event & communcation agency Connectors. Founded by Ben Costantini, the agency specializes in content curation, the creation of innovative formats and quality professional networking.
This post is also available in: English